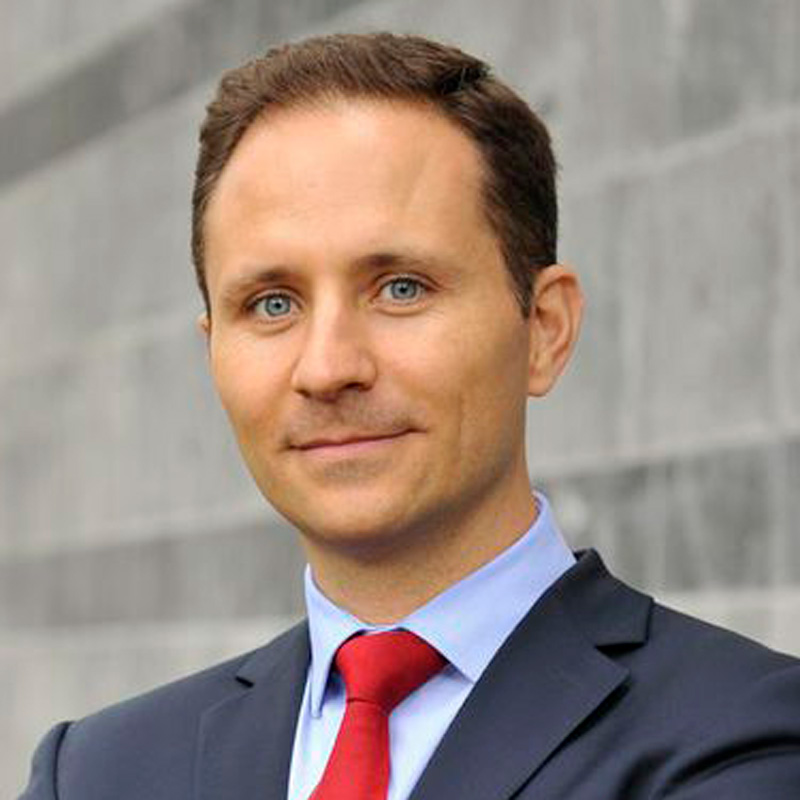 Arthur Nicolet is CEO of Transdev's Canadian operations, which include numerous contracts for urban and suburban bus, paratransit and school bus services in Greater Montreal, as well as key contracts in Toronto and Edmonton. Prior to this role, Arthur was CEO of SOMETRAR from 2015 to fall of 2018, a public-private partnership that operates the transportation network in Rouen in Normandy, France. This is a key Transdev contract which the company has operated since 1995, which provides 50 million annual passenger trips. The Rouen network is known for its high standards for passenger care and well-managed operations. Under Arthur's leadership, an innovative new ticketing system was introduced and a new "Connected Driver" app has helped improve operator morale and performance.
Rouen is also the site of an historic pilot for autonomy (the Rouen Normandy Autonomous Lab) where on-demand autonomous vehicles will connect passengers in a tech business cluster to the city's robust transit network, on three routes in full traffic, starting in fall of 2018. This is the first on-demand AV service on the open road in Europe. A coalition of multiple partners is involved in this breakthrough pilot that Transdev is leading.
Before joining the Rouen team, Arthur was CEO of the Transdev contract in Reims, France. Prior to that he was Managing Director in Valence—both of which are delegated management contracts.
He is a graduate of ESCP, a leading business school in Paris, and has a Master's Degree in Innovation and Entrepreneurship. His undergraduate degree was achieved in Sussex University in Brighton, England.